The Member of Parliament for the Ellembele Constituency, in the Western Region, Armah-Kofi Buah, in partnership   with the Nova Wellness Center has provided free chiropractic services to about four hundred (400) elderly persons in the constituency.
The event which took place at the Aya Community Center, Ambain –  a day care center for the aged, saw the beneficiaries given massages, therapeutic stretches, as well as  lecture sections on how to use rudimentary exercises  to manage various joint aches associated with old age.  They were also enlightened on good and bad postures.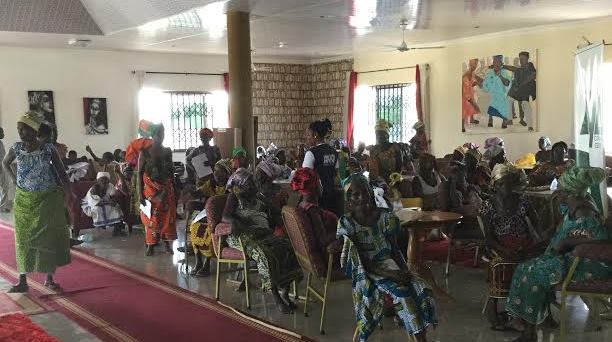 Commenting on the exercise, Mr Armah-Kofi Buah   who is also   the Minister of Energy and Petroleum , and a parliamentary aspirant for the constituency said the aim of the project was to equip the beneficiaries with knowledge on how to stay strong and healthy.
"Our elderly are very neglected in our society, that is why we set up the Aya Community Center to provide support to this group of people. I am very happy about the impact Dr. Naa and her team have had on our old folks. As MP of this area,  I am very concerned about the health of my constituents and I will continue to do my best to improve the health conditions of the aged," he MP said.
" We will continue to provide Chiropractic services to many more people who need it around here," he continued.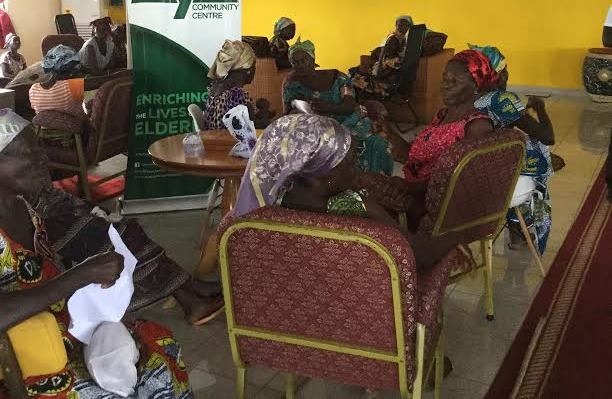 For her part, the CEO of Nova Wellness Centre (NWC), Dr. Mrs. Naa Asheley Dordor, said her outfit decided to partner the Member of Parliament of the area due to how beneficial the initiative was going  be for  the old men and women in the locality.
"As a Chiropractor, my main focus is to keep the spinal vertebrae in their optimal position so that they don't put pressure on the nerves. Nerve pressure can lead to conditions like back pain, headaches, neck pain and several joint aches. A lot of the people we saw are still engaged in some farming activities. Many of which have led to very stiff joints which put them in a lot of pain." Now these elderly especially in our rural areas may not have access to Chiropractic care to help with their body aches and pains but they need it the most,''
Dr, Naa Asheley  encouraged the setting up of more of such centers for the elderly, emphasizing the need for health education for them frequently.
" We look forward to working closely with Aya Community Center and other centers for the aged to improve the lives of many elderly in Ghana."
The AYA Community Centre (ACC) is an elder care facility with the focus on promoting and encouraging the healthcare and wellbeing of the elderly.   It was established in 2014 to serve as a safe and secure place for the elderly in the community, reducing the burden on the lives of both attendants and families by providing quality day care.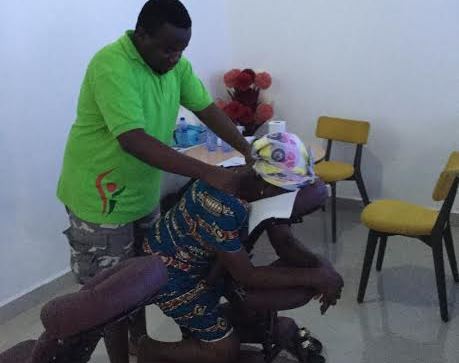 –
By: citifmonline.com/Ghana